Are you struggling to find some age appropriate ways to incorporate the versatile harakeke/flax into your programme? It's so tricky to find simple engaging activities that work for a large number of younger children… read on to find some fun road tested projects!
*Not quite sure about how to cut or harvest your harakeke? Please read the notes at the end of this post to ensure your flax bush is treated with the respect it deserves.

This adaptation of a more complicated woven fantail is perfect for our younger children – quick to make and only requires 2 strips of flax, one staple and some scissors!

Work with one on one with younger children to gently curve the flax and secure with a peg

Vary the width of the harakeke strips used to create a variety of bird sizes

Add some self adhesive bobbly eyes or extra feathers for an added decorative touch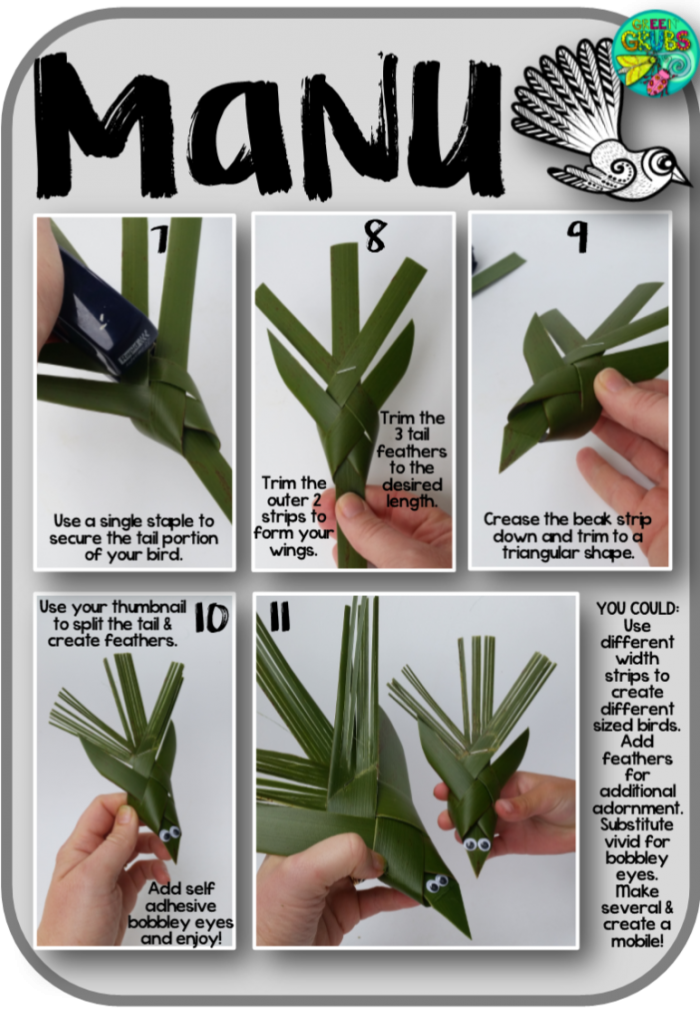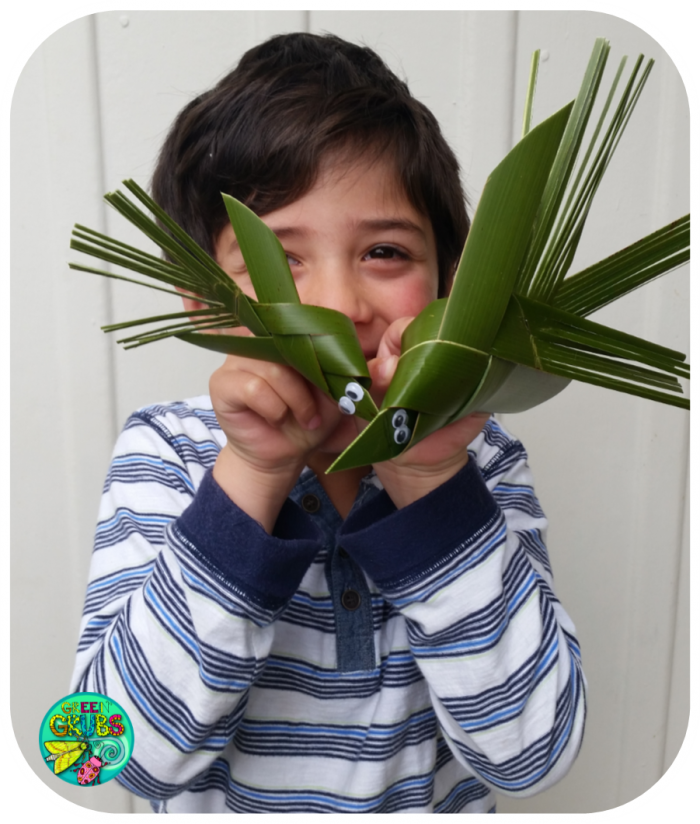 The humble Harakeke fibre is often overlooked in pursuit of a more glamorous or complete end product, but it has so many uses!! Use thin strips to make necklaces or fishing lines, use to lash things together (stick frames, kites) or for hanging mobiles or artworks…

Making the beads has to be THE MOST SIMPLE flax activity EVER. Cut up a piece of flax and then leave it to dry and curl in the sun!

The longer it's left to dry, the tighter the beads will be – I suggest cutting the leaves in the morning & threading them in the afternoon. The beads can be left to tighten on their cord once threaded



This balancing toy is always a favourite – it won't be long until the kids are challenging each other to races and seeing who can keep the mosquito balanced on their fingers while hopping, skipping and jumping!

Finding it tricky to keep your mosquito balanced? Try longer tails! The longer they are, the more stable and easier it will be to keep balanced

I don't know of any other activities that make use of the under utilised and heavy 'butt' end of the flax blade

Make a whole heap, then let the kids loose for a noisy run outside!

Great for testing out those motor skills and practicing simple under, over and through

The perfect hands on and independent activity – make it as simple or complicated as you like!

Add in plaited pieces or foraged, seasonal natural items from your garden

Use whole flax blades plus smaller strips for interest

Vary the size of the frames (they could be used for individual activities or small groups)

Use small flax strips to lash your frame together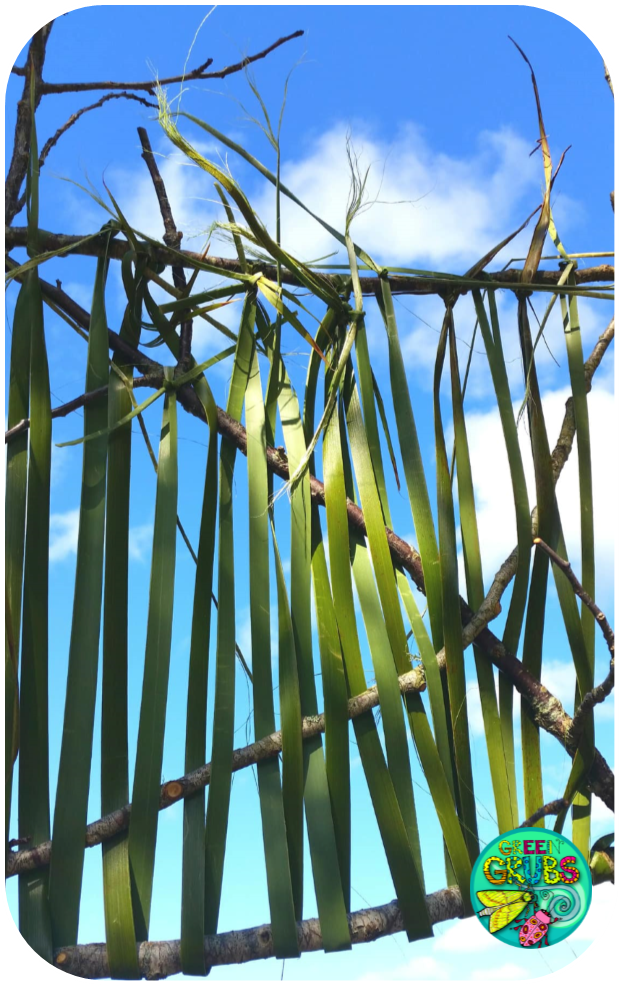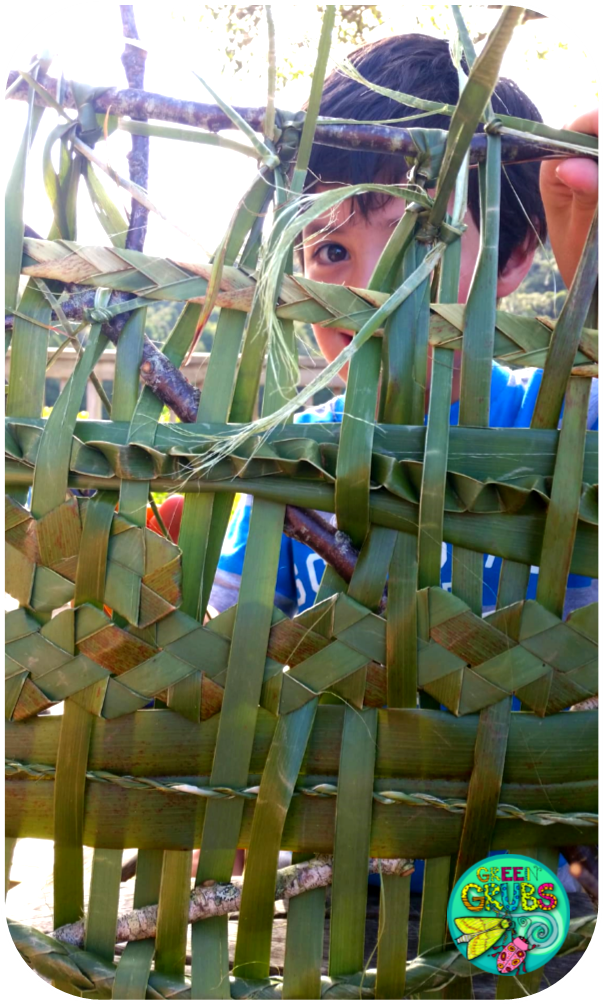 You can find a printable version of the images in this post included in our NZ Flax Mini booklet resource!

Looking for more in depth resources to support your learning around this amazing natural resource?

Click the 'NZ Native Plants' section in our website store above!