Our Most Frequently
Asked Questions
What payment methods are available?
We accept payment via credit/debit card or paypal (You can find the credit & debit card portion under the paypal box at check out!)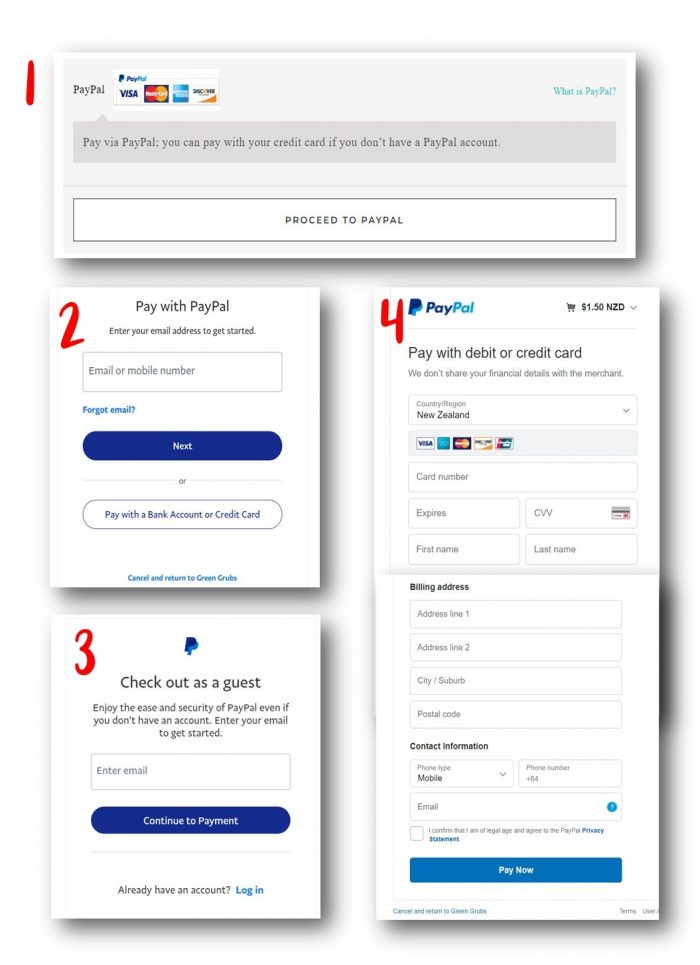 *Are you making a school purchase and would prefer to be invoiced? Feel free to message me, I'm more than happy to organise an invoice for your school office (Handy if you'd like to use your classroom budget, instead of your own funds!)
---
How do I find the resource I've purchased?
After payment, you'll be taken directly to the 'Order Received" page where you can immediately download your purchase (click the button under 'download') Alternatively, you will receive a confirmation email which contains a direct link to the resource (This can sometimes end up in the spam folder, so make sure you check there!) *Sometimes people also forget which email address they entered at the check out (school email vs personal) so don't forget to check both.
---


Can I share the resource I've purchased with others?
Due to a multitude of copyright issues, unfortunately the answer's no.  As a small locally owned business, I appreciate you respecting our terms of copyright by referring other teachers to our website to purchase their own version.  
Alternatively, you could surprise your team by purchasing multiple licences (at a discount) for the resources of your choice – this would allow you to share with your team!  Feel free to make contact and I can arrange a multiple licences invoice for you.
What's a ZIP file & how do I open it?
A ZIP file is a compressed folder containing multiple files (at Green grubs that's most often multiple clip art image files) A ZIP file allows you to bundle & transfer many files at once, which takes up less storage space than if the files were not compressed.  Both Windows and Mac OSX are able to open and uncompress ZIP files without additional software. iPhones and iPads may require additional apps.
OPENING A ZIP ON WINDOWS:
Download then right-click on the unopened ZIP.

Click "Extract All" on the menu bar.

Choose where you'd like to store the unzipped files. 

Click "Extract".
OPENING A ZIP ON A  MAC:
Download then double-click the unopened ZIP (the file should extract automatically)

Alternatively, hold down the control key and click the ZIP icon.

Choose "Open with" and select "Archive Utility."  This will extract the ZIP files, allowing you to find them in the same folder where you downloaded them.


I'd like to use some of your clip art graphics in a hard good item to sell. Is this allowed?
YOU MAY: Use the clip art set that you've purchased for personal use, and small commercial use – up to 20 units without purchasing an extended commercial Licence.
*This includes making educational materials, scrap booking, stickers, planners, printing the images onto bags, mugs & other hard goods, logos, banners, invites, greeting cards, websites, etc. EDUCATIONAL FILE PRODUCTS for sale on sites such as Teachers pay Teachers are excluded from this clause and may sell unlimited copies.
HOWEVER, you will need an Extended Commercial Licence for larger printings or distributions OF HARD GOOD ITEMS (between 20-200 units). Each additional 200 units after this will require the purchase of a new commercial licence.

The commercial licence is for a single clip art set only.

Please reach out if you'd like further information or clarification around any of these requirements.
Do you take on custom requests & design work?
Short answer – occasionally.  I do sometimes take on custom work…. it all depends on how much your request tickles my fancy & how many other projects I'm currently working on.  You're welcome to message and try your luck.
*PLEASE NOTE: Many of my images are hand drawn & coloured before being turned into digital images. This means they may contain quirks & unevenness in places – this is all part of their unique charm & character!  Because of this, some images may not be suitable for enlarging to sizes bigger than A4 – please check with me first if this is something you'd like to do.