This set of classroom reward bracelets was created for a lovely school colleague who'd been struggling to find a set that was applicable to our little learners here in Aotearoa! This resource contains 45 Bracelets in 2 different colour schemes – bright & bold and water colour themed. They're a great way to support & acknowledge positive behaviour & actions in your classroom.
Simply choose the colour scheme of your liking, then print, cut & use the bracelets as quick rewards!
TOP TIP: Print & laminate the bracelets sheets before cutting to make a reusable classroom set. Simply use a small piece of Sellotape to secure bracelets to wrists. Peel off the Sellotape & return to the bracelet basket at the end of the day for reuse the next day!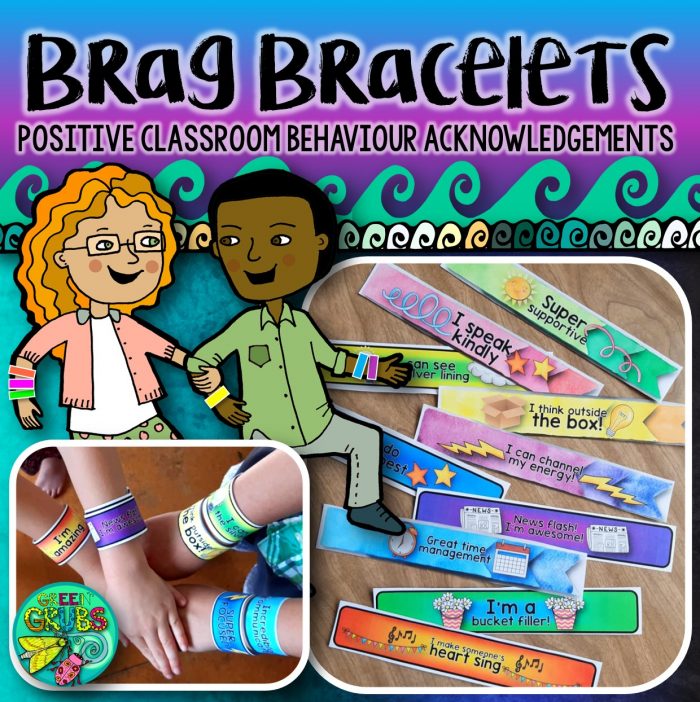 I hope you've had a smooth start to the new school year – here's to creating a positive & nurturing classroom environment.