*This blog post (and associated free printables) were originally shared in 2020 response to the Northland flood events, but will hopefully be just as useful now in the aftermath of the Auckland flood. Our sympathies are with all our teachers in Tāmaki Makaurau and anyone else affected by this event.
---
I hope everyone's having a great first week back to term 3 – special shout out to all our Northland teachers heading into school after a hectic weekend of storm damage from the incredible "Once in a 500 year" storm event!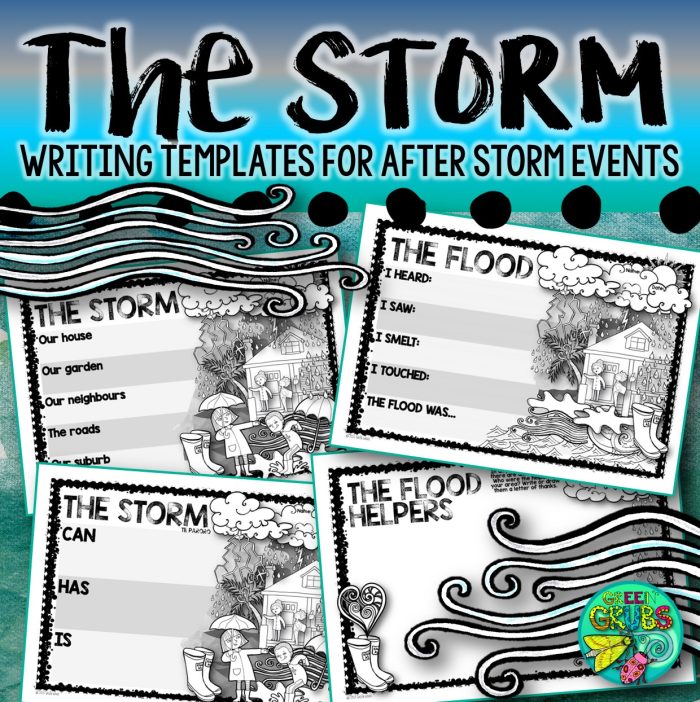 As I'm currently at home basking in the smell of wet carpet, and waiting for the insurance assessors, I thought I'd whip up a quick writing/colouring sheet to support your classroom discussions about the storm!
How are things at your place? Is school back as usual or did you suffer flood damage?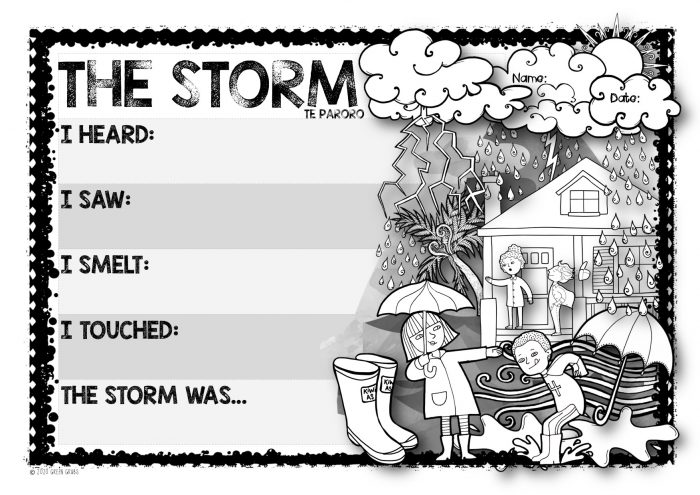 Good luck with the clean up guys!