Scroll down to grab this FREE seasonal printable!
I've done a fair amount of rambling about with school groups of 50+ children, so these tips are tried and tested…
NATURE WALKING WITH A CLASS:
DO make sure everyone has appropriate footwear and are clear about expected behaviour around hazards that might be present on your walk (mushrooms, berries, wasps, water etc.)

 

You may also need to check your schools policies around this.

DO think through how and where you will manage toilet breaks!

DO ensure your children are clear about the differences between a natural object and man-made.

 

Make sure you set boundaries on what can be collected or touched BEFORE starting your hunt. E.g. are they allowed to collect leaves, b

irds' nests and insects?

 

Or is it best to take photos of their finds instead?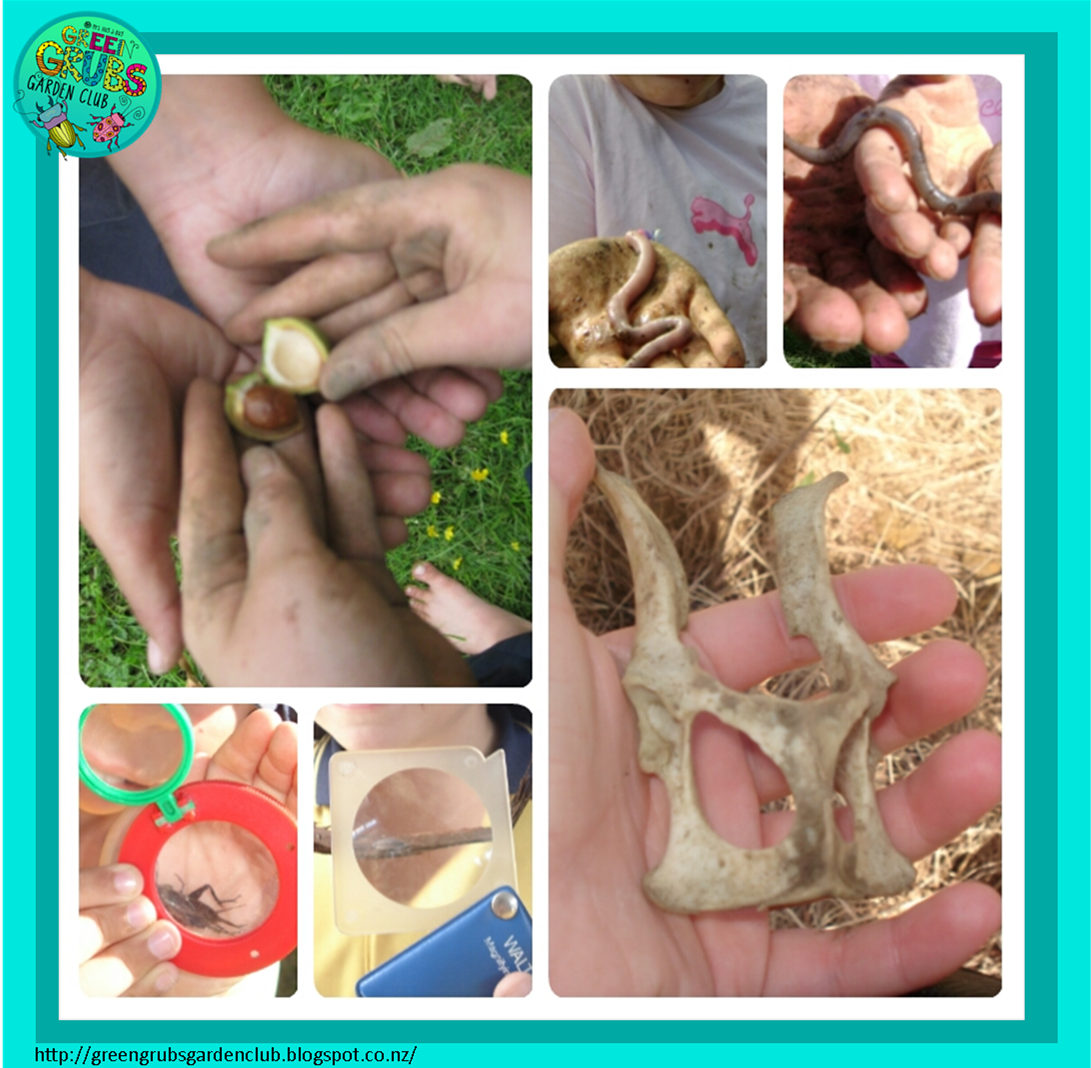 DO insist on treating everything you find with the utmost respect and curiosity.

DO make sure you build lots of stops into your nature walk to listen, look closely and breathe deeply…

DO set up a classroom nature table when you get back for them to display their treasures on and discuss their finds.

DO make a brainstorm before you start about what things the children think they'll hear/smell/ see etc.

 

Specifically discuss native species or introduced species that you expect to come across.

 

Revisit the brainstorm after the walk and do some class wide sharing of what they found. Add some more words to the brainstorm to describe what they actually heard/smelled/saw!

Do use their experiences as a spring board for deeper learning (art, science, w

riting, sorting, grouping & graphing, researching, displaying and presenting

etc.)

DO think about taking the following items, this sheet is available as a free printable (click the image below!) and is perfect to support your pre-walk discussions.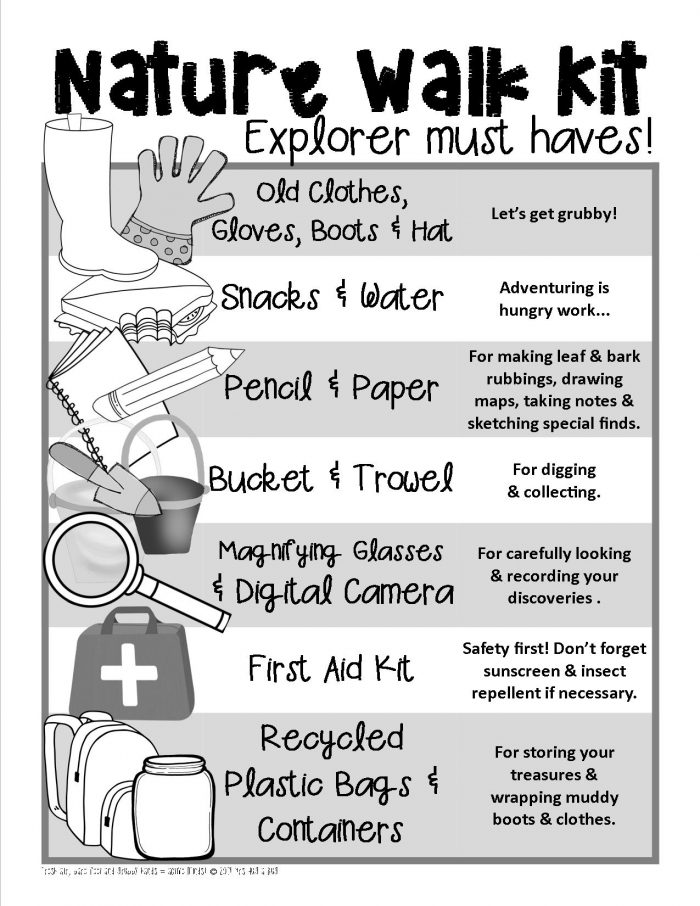 In addition to the items listed above, you may also want to include reference materials to help you identify the insects, plants and birds you might find.  A scavenger hunt personalised to your local area will also help your distractible students stay focused.  

You might want to set up a 'bag-base' in the centre of your exploration area for the children to return to and collect equipment as they need it.
DON'T over or under estimate your student's prior nature exploration experiences.  Many children have never walked barefoot in long grass or enjoyed sitting quietly, watching insects… whereas others may be very experienced in making leaf boats, grass whistles and huts!  Make sure you've identified the children that may need some guidance before setting out and buddied them up with an enthusiastic peer.

Click the images below to download your FREE seasonal nature walk sheets!
You can find lots of other nature based resources in our store tab above (or click below for specific categories)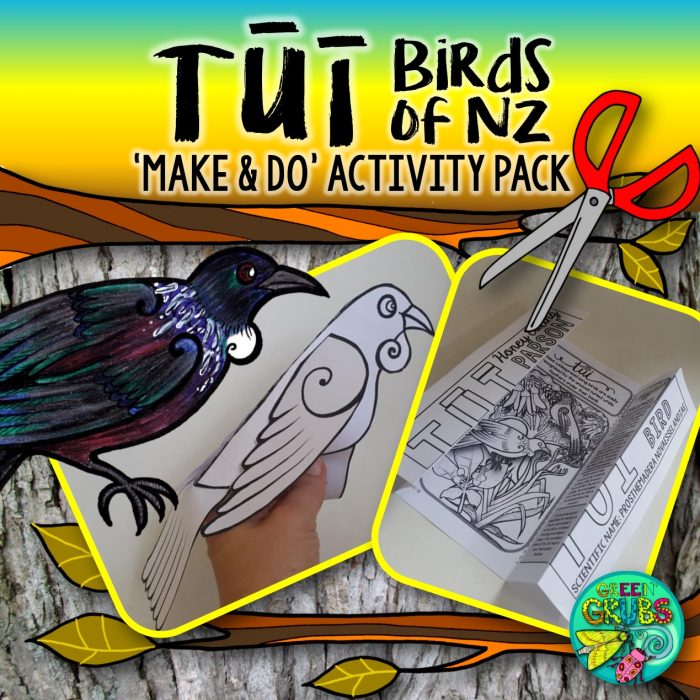 Happy nature walking,
Grubbily yours,