Kua tae te wā – it's time!
*Time to make some positive changes that will impact the daily goings-ons in every primary classroom in the country. Time to make this a thriving and attractive career option once again. Time to make this a healthy and balanced profession where teachers are treated as professionals and supported to do the best for our tamariki.
Scroll to the bottom of the post to find a FREE printable version of these conversation starters…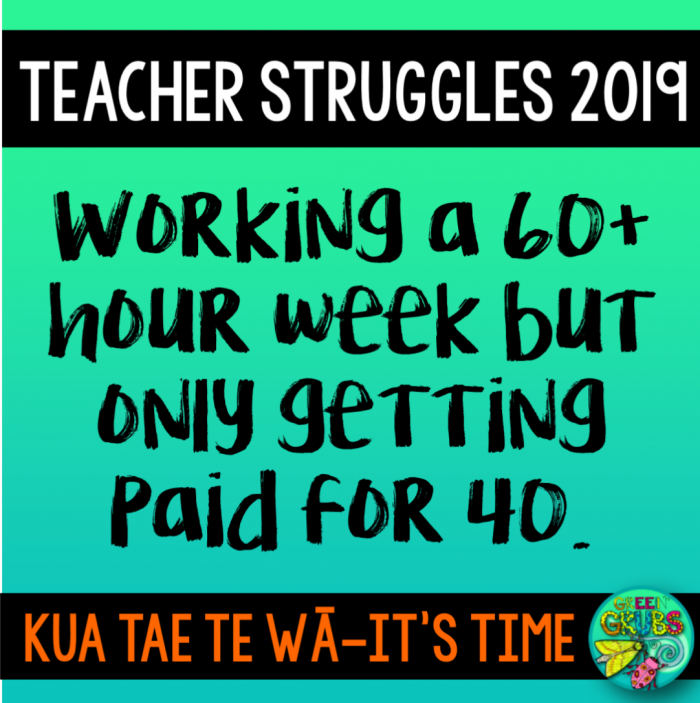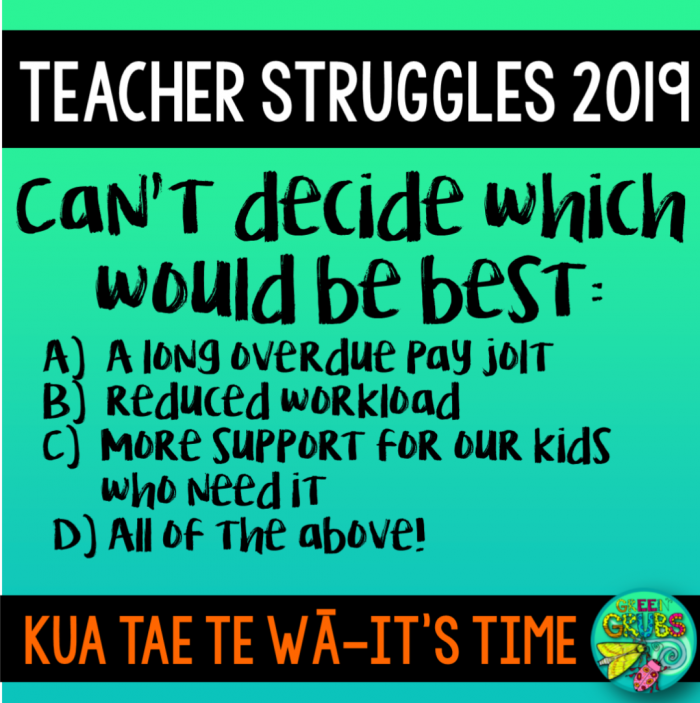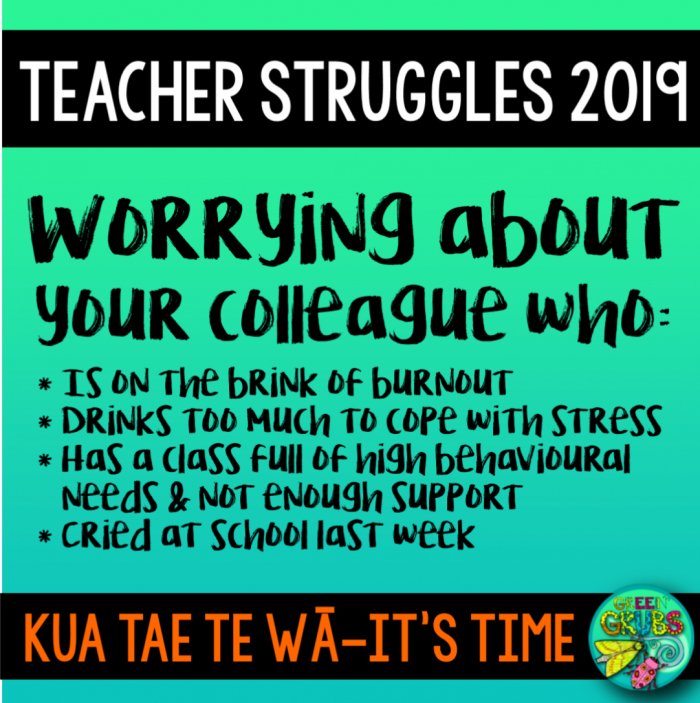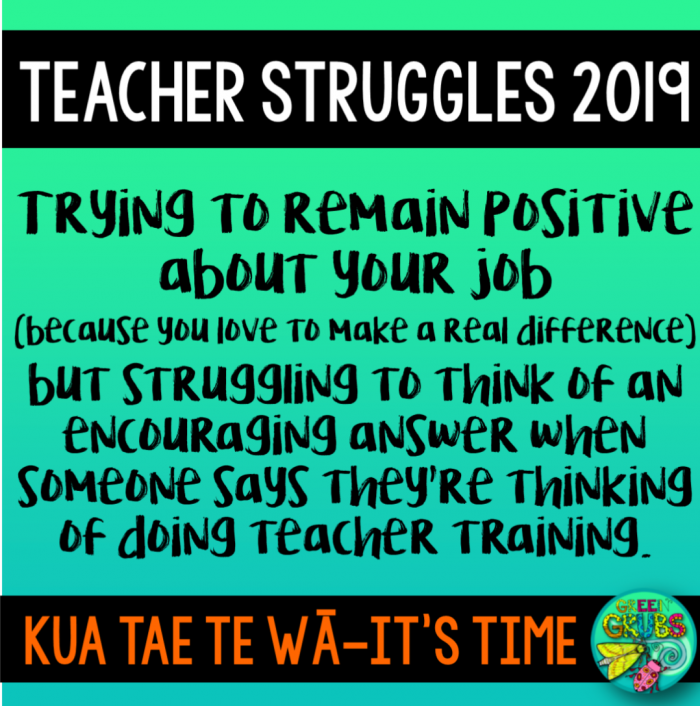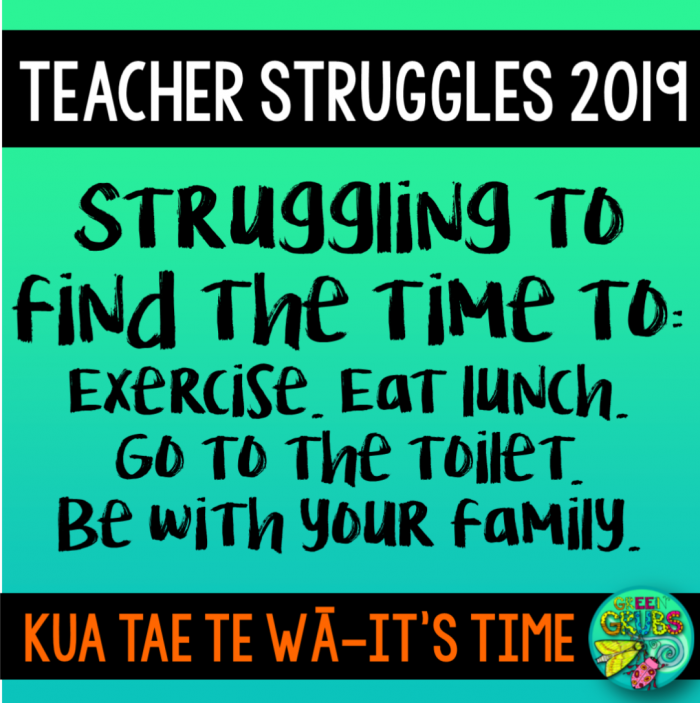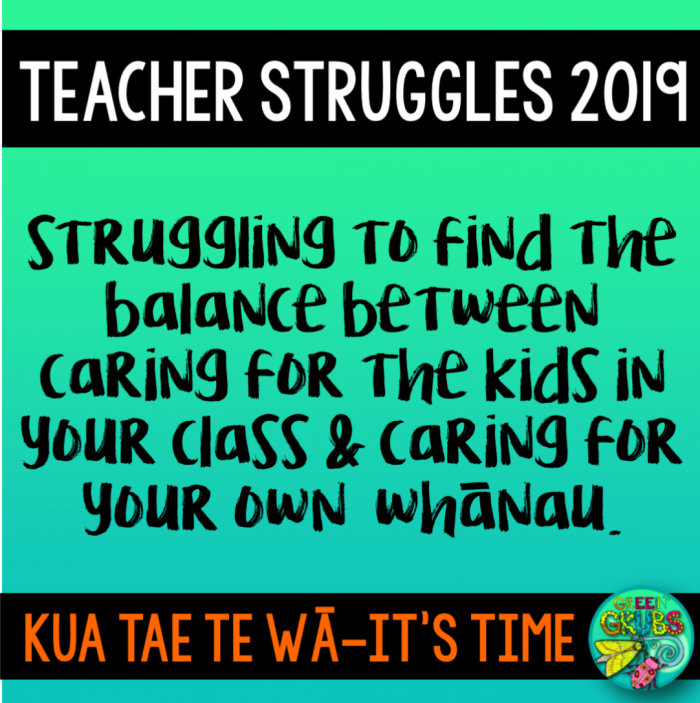 Looking for more images like the ones below from previous 'Kua tae to wā' series? Click here!