Resources to help celebrate the Rainbow Youth in your life!
This FREE set of colouring images have been created to celebrate this year's Pride week.
Whāia tō ake ngākaunui, i te pono, i te mārama."Know who you are, be who you are. "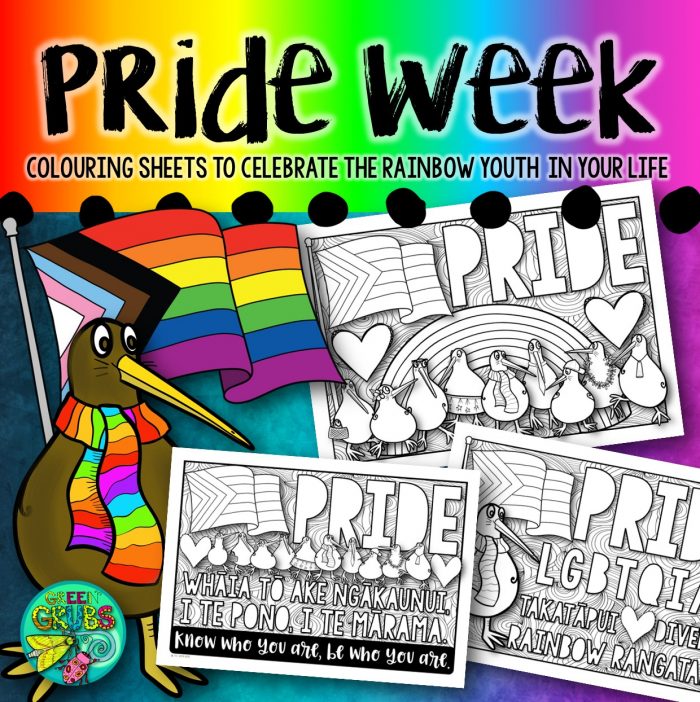 Special thanks to my amazing
brother-in-law, & friends who are
part of the Rainbow community for
their guidance with this resource.
*Please note: The beautiful quote above (& on
page 6 & 7 of this download) is NZs 'Rainbow Youth' organisation motto — full credit to them. You can find out more about the support they offer at:

www.ry.org.nz